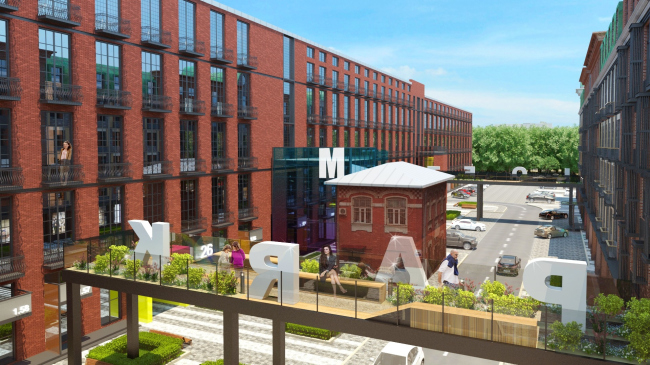 Apart-complex Loft Park
Apart-complex Loft Park


Design Team
Yu.Podolskaya, E.Voytik, S.Fedorova, A.Poretsky, F.Dumler, A.Gorbatov, Yu.Stehova
Partners and Clients
RED Development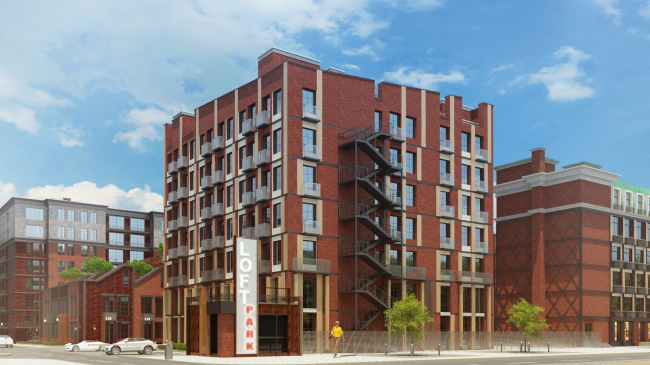 Archi.ru about this project:
20.08.2013
Anna Martovitskaya. Lofts in the Park
On the north of Moscow, "Homeland Group" is designing the apart-complex "Loft Park" - an up-to-date city block in "loft" style, bordering on an oak park and the famous Golovinskiye Ponds.
The new city block is built on the spot of the former fine-cloth factory Iokish in the Soviet time, it was called Moscow fine-cloth factory named after Peter Alekseev, whose main building overlooks the Mikhalkovskaya Street . With a tot
... more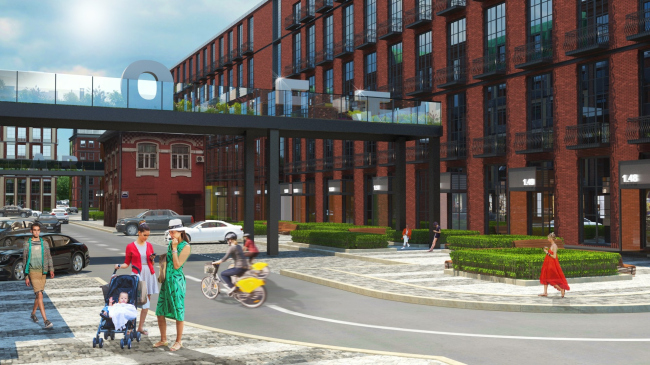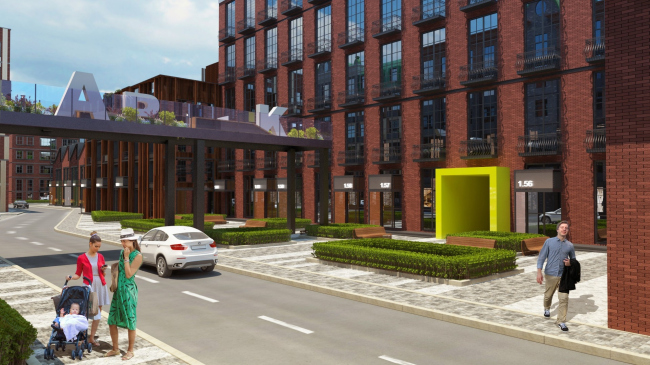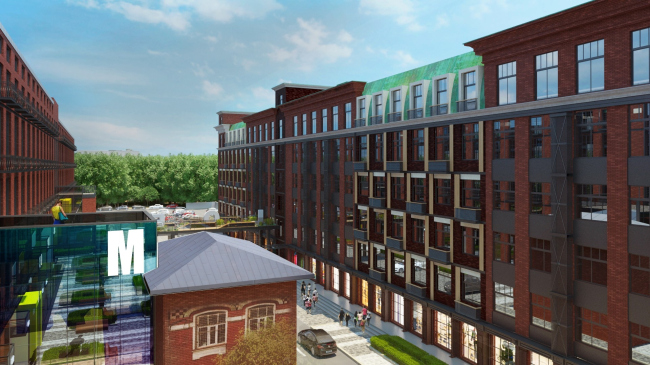 Yulia Podolska,
Other Buildings:
Partner Architects of Archi.ru:
A Project from the Catalogue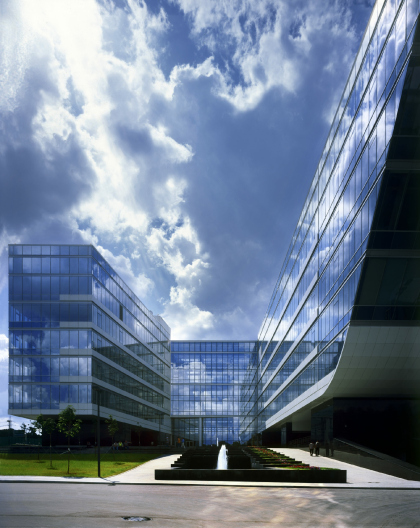 Vladimir Plotkin, 2006 – 2009
Office complex "Aeroflot – the Russian airlines"
Buildings and Projects: New Additions