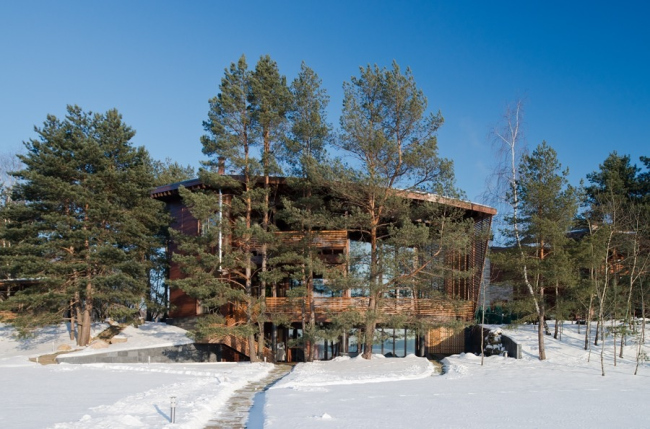 "Fan" House
"Fan" House
information:
status

building

date

2007 —2008 / 2009 — 2012

function

Residential /

House

Total Area

1256,7 ì2


Design Team
Leader of the project: Totan Kuzembaev. Chief architect of the project: Alexander Perventsev. Architects: Olzhas Kuzembaev, Nina Alakaeva. Designed by: "Eco-Pro" Ltd., "Luxury Houses" Ltd.
Partners and Clients
"STG" Ltd, Yuri Simonov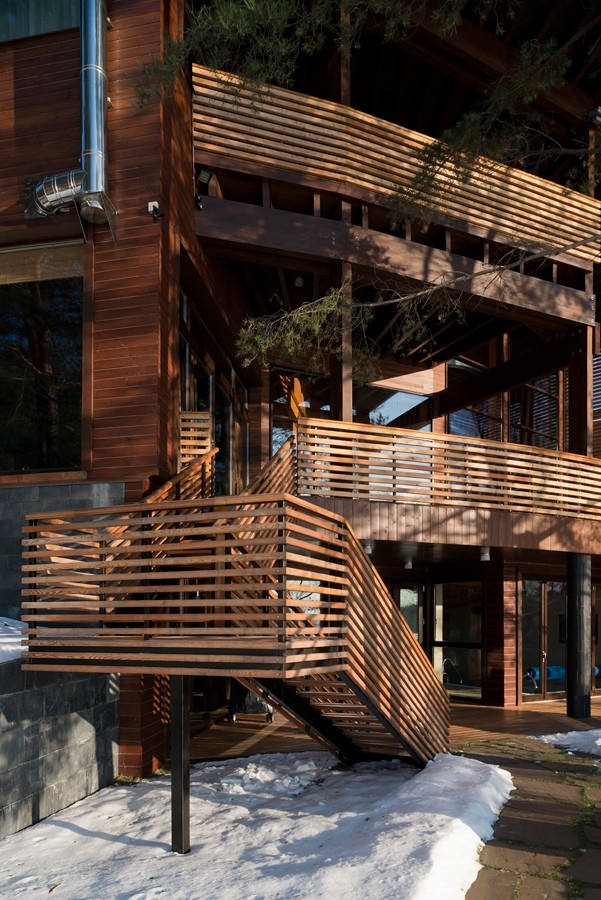 Archi.ru about this project:
07.03.2013
Tatiana Pashintseva. Tree of the House
The architectural collection of the resort "Pirogovo" was once again replenished with a house named "Fan" designed by Totan Kuzembaev workshop and built on the bank of the Klyazma lake.
The house took its name from the main glazed fa&231;ade facing the lake– the architects gave it a peculiar smoothly curved shape, thus at the most exposing the terraces and the inner rooms to the surrounding landscape. On its other side, the cotta
... more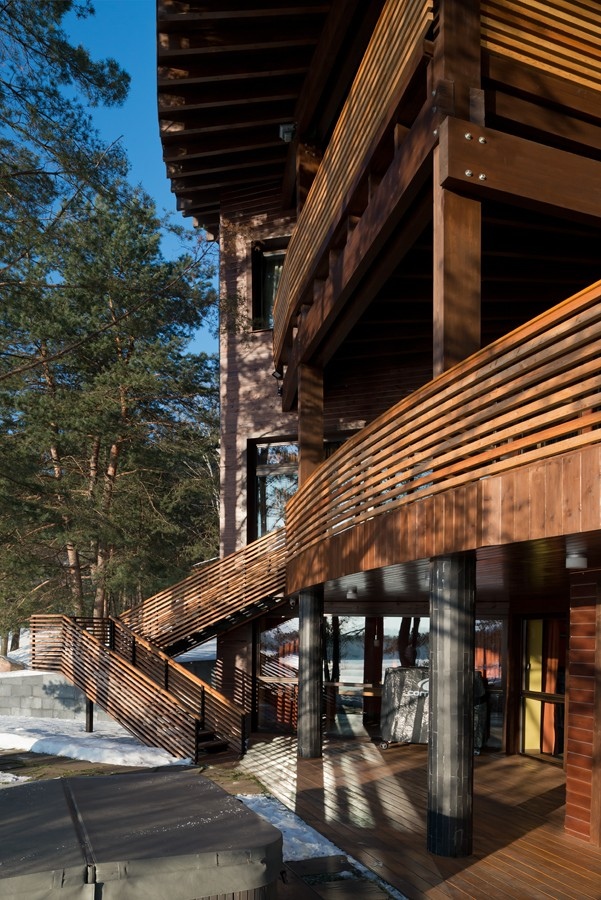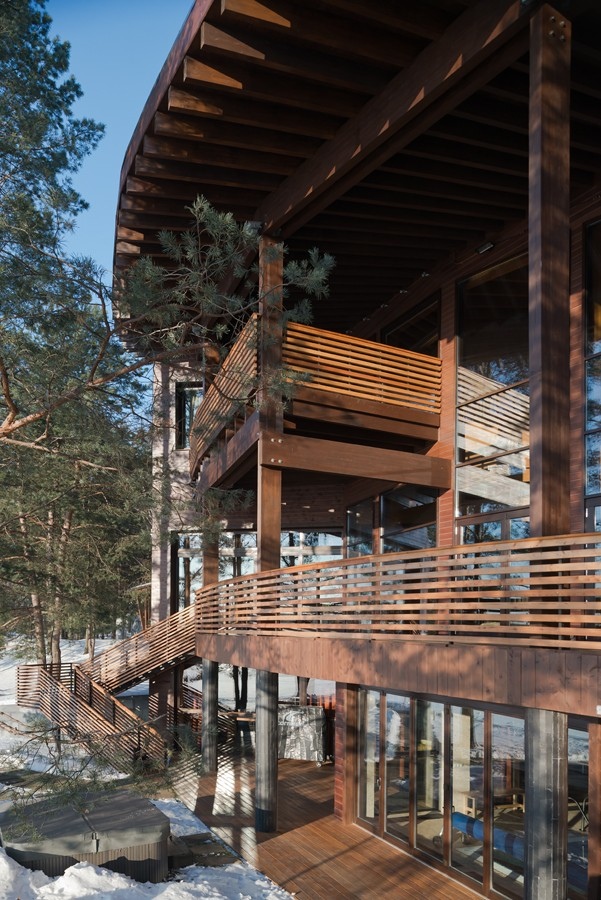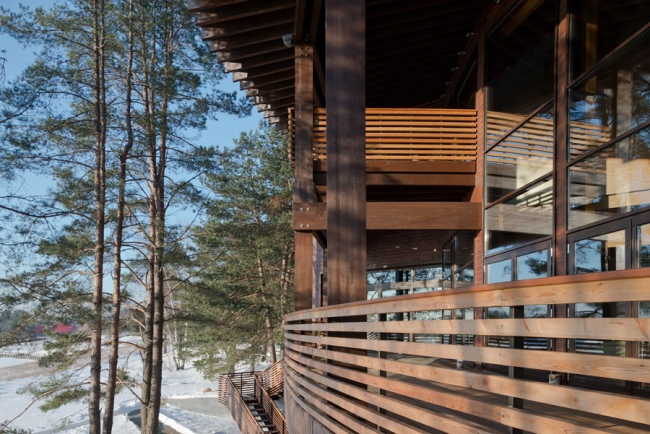 Totan Kuzembaev,
Other Buildings:
Partner Architects of Archi.ru:
A Project from the Catalogue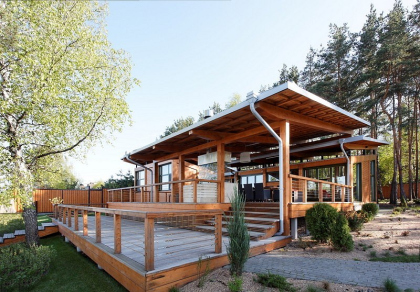 Roman Leonidov, 2011 – 2011
Guest House in Moscow Area
Buildings and Projects: New Additions