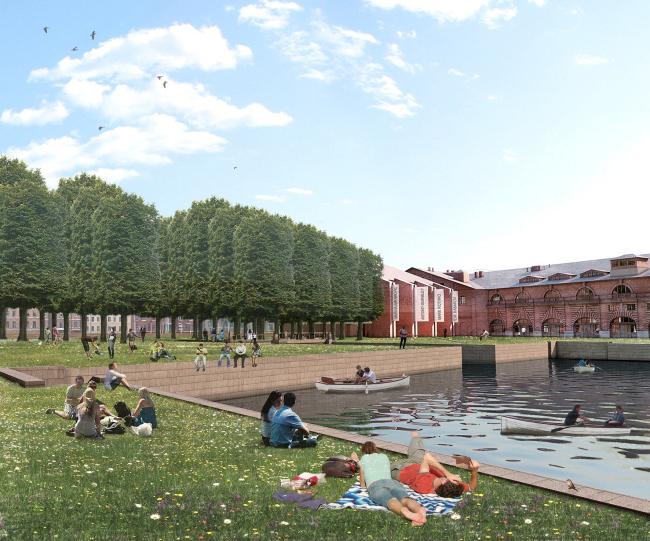 Contest project of the New Holland island regeneration
Contest project of the New Holland island regeneration


Design Team
Nikita Javein, Georgy Snezhkin, Ivan Kozhin, Ilia Grigorev, Oleg Javein, Vladimir Lemehov, Sergey Aksenov, Ludmila Lihacheva, Jury Ashmetev, Kseniya Schastlivtseva, Anton Stanchinsky, Mariya Vinogradova, Veronika Zhukova, Anton Jar-Skryabin, Margarita Javein
Partners and Clients
ST "New Holland"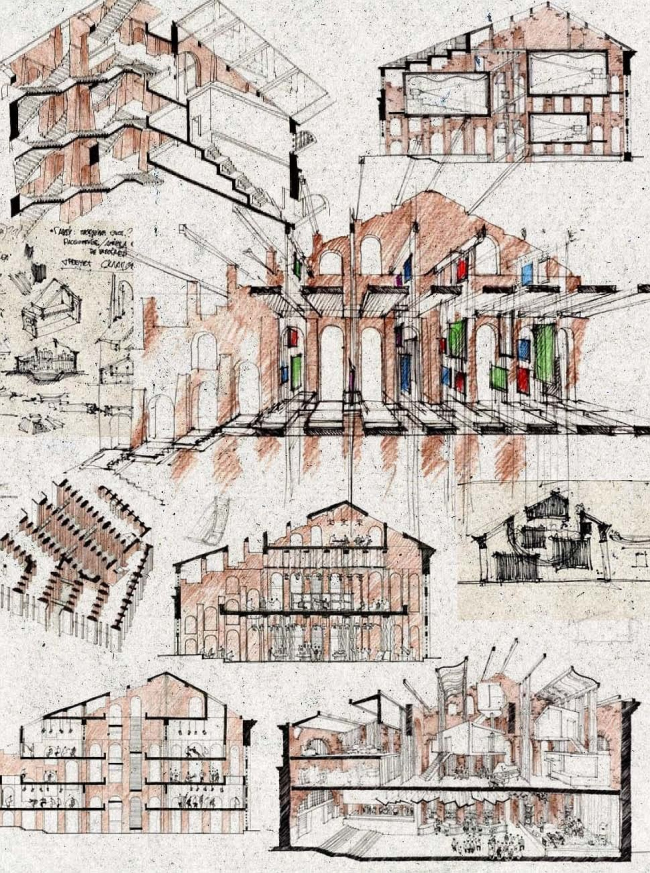 Archi.ru about this project:
07.09.2011
Anna Martovitskaya. Palace Coup d'Etat
Russia's only finalist in the competitive bid for the reconstruction project of Saint Petersburg's "New Holland" district (yes, Saint Petersburg has a New Holland of its own – translator's note) was "Studio 44". Archi.ru is publishing Nikita Yavein and his team's comments on their plan of reviving this Saint Petersburg's arguably most enigmatic island.
"We realized that, creating a new public area in Saint Petersburg, it makes no sense to lay an emphasis on its immensity or, say, innovativeness – because what the former capital really lacks is places for informal gatherings of people - Nikita Yavei
... more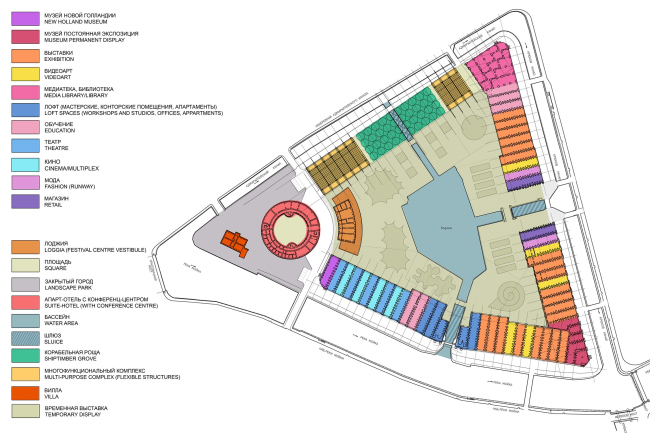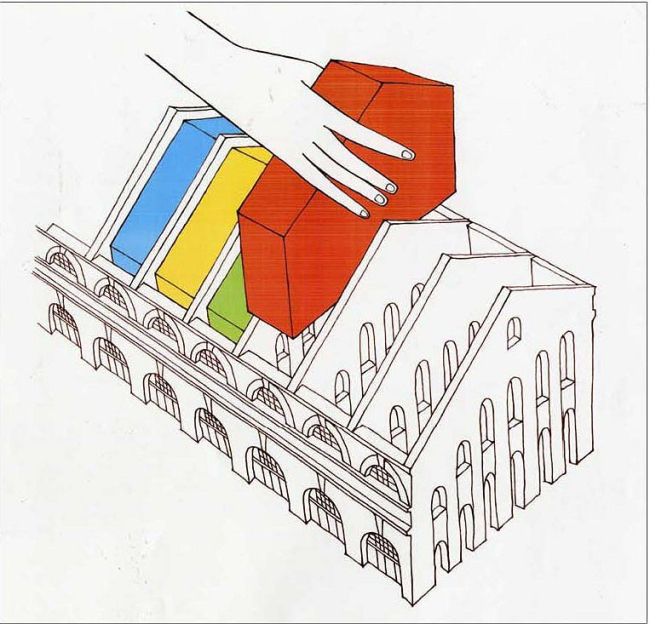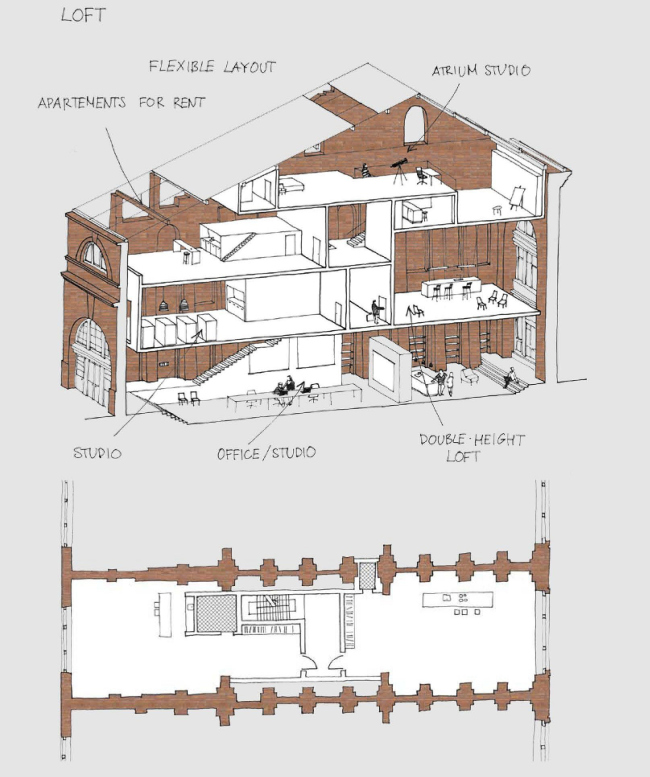 Nikita Yavein,
Other Buildings:
Partner Architects of Archi.ru:
A Project from the Catalogue
Vladimir Plotkin, 2006 – 2008
Multi-use residential complex with retail centre in Severnoe Chertanovo
Buildings and Projects: New Additions