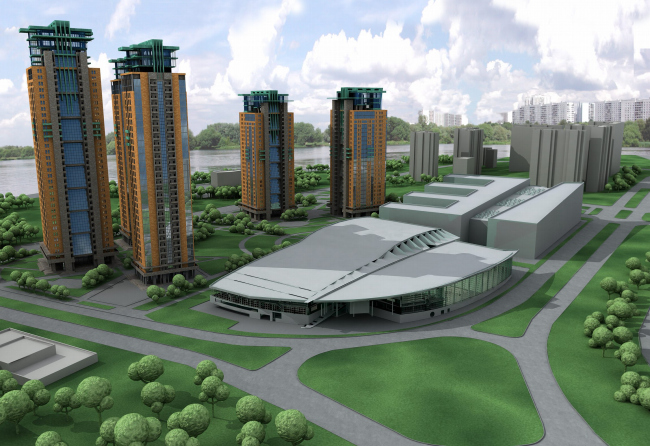 Mixed-use high-rise residential complex with service infrastructure "Yantarny gorod", Strogino
Mixed-use high-rise residential complex with service infrastructure "Yantarny gorod", Strogino

Design Team
Aleksandrov D.V., Stadler R.P., Antonovich A.G., Kornacheva M.S., Kochetkov G.F. in participation of: Kuricin P.B., Matusevich M.P.; constructors: Sokolsky M.V., Zagrebin A.A., Fomichev V.N., Aseeva E.E., Lopatnika N.V.; chief project engineer: Rakova T.P.
Dmitriy Alexandrov,
Other Buildings:
Partner Architects of Archi.ru:
A Project from the Catalogue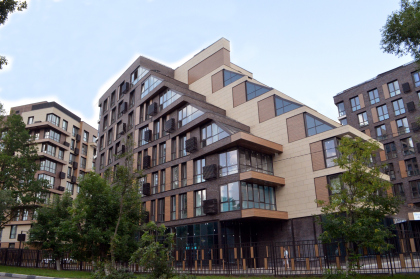 Vladimir Bindeman, 2012 – 2016
Residential complex "Olympian Village Novogorsk. Apartments"
Buildings and Projects: New Additions