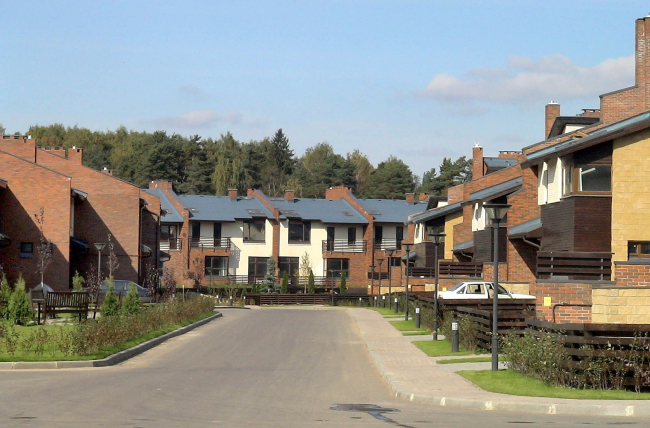 Low-rise residential complex "NovoArchangelskoe"
Low-rise residential complex "NovoArchangelskoe"


Design Team
Architects: Bindeman V.N., Kotova N.R., Zinukova O.P., Lyzlov N.N., Ermolaeva O.V., Pankratova I.V., Bindeman N.V., Staune E.S., Trutnev R.J.; Constructors: Shpakov I.F., Sharipov R.N., Okleev A.V.; Engineers: Novikova G.J., Panova V.I., Prusov V.V.
Partners and Clients
OOO "KresStroi"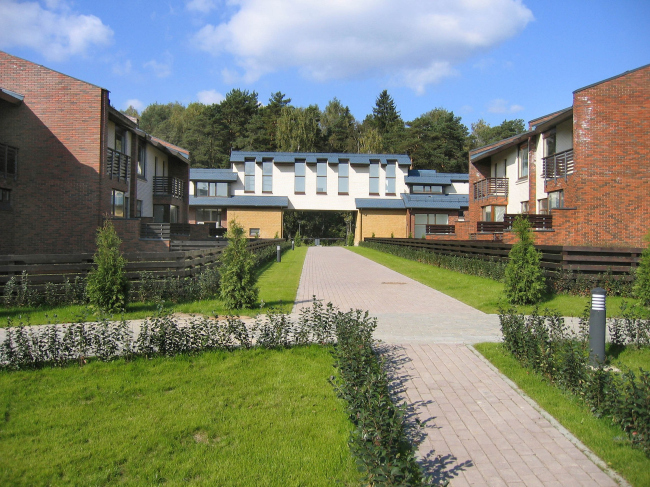 Archi.ru about this project:
11.11.2009
Anna Martovitskaya. At the cross of the two boulevard
In 2004 the project of "Novoarchangelskoe" locality developed by "Architecturium" won the contest run by "Sovremenny Dom" magazine. Five years ago the fact of running such contest was an absolute breakthrough for domestic market of countryside developments: developers realized that an architect plays a significant role in success of commercial product "countryside development" and exactly at the stage of developing a master-plan. Realization of the project-winner is a fine example.
Plan of the site resembles flat sole of a riding boot which faces the highway and its pulled down top of almost square shape faces the forest. From the opposite side of the Novorizhskoe highway there opens a park of the Arhangelskoe country estate be
... more
äðóãèå òåêñòû Àðõè.ðó: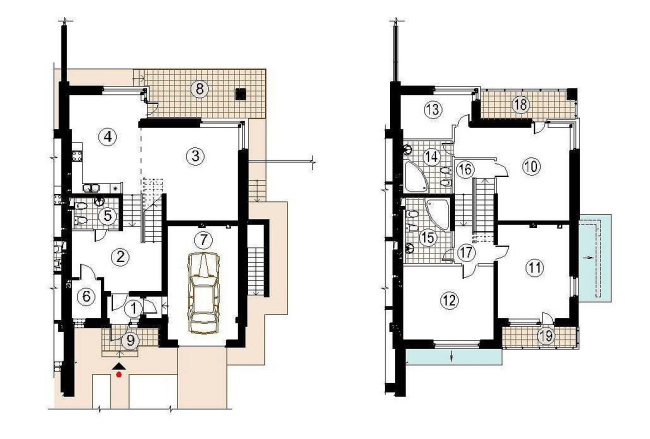 Vladimir Bindeman,
Other Buildings:
Partner Architects of Archi.ru:
A Project from the Catalogue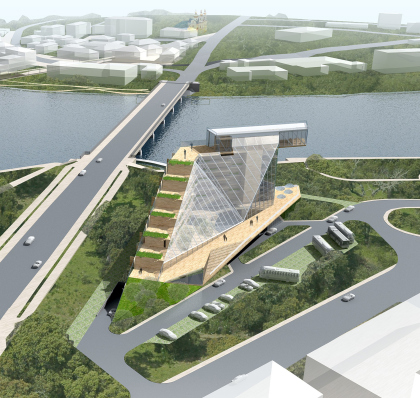 Alexander Asadov, Andrey Asadov, 2011 – 2011
The hotel complex in the city of Vinnitsa
Buildings and Projects: New Additions