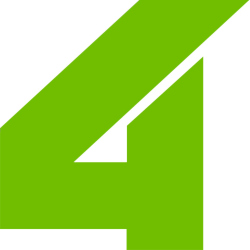 4izmerenie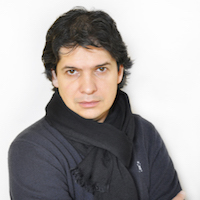 4izmerenie
information:
Archi.ru Texts: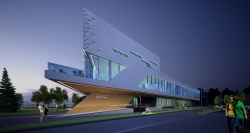 18.05.2020
In the Istra district of Moscow metropolitan area, the tandem of 4izmerenie and ARS-ST designed a sports complex – a monovolume that has the shape of a chamfered parallelepiped with a pointed "nose" like a ship's bow.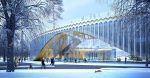 21.01.2020
The contest-winning ambitious grand-scale project of the main theater and concert complex of the Moscow area includes three auditoriums, a yard – a public area – a higher school of music, and a few hotels. It promises to become a high-profile center for the classical music festivals on a national scale.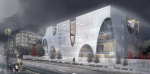 05.06.2019
A school for children with disabilities, a juvenile correctional facility, an orphanage… the students of Moscow Architectural Institute are creating a new image of modern education.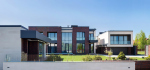 11.12.2018
Designing "P-house" on the Dmitrovskoye Highway, the architects of "Fourth Dimension" embellished the small-house genre with a few themes of big architecture. The client and builder granted the authors Vsevolod Medvedev and Mikhail Kanunnikov absolute freedom of action and implemented their plan to the maximum quality.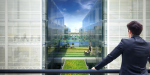 07.09.2017
A new office center will be built in the place of the former antibiotics factory – the architects have a task of preserving a few existing buildings, and, more importantly, the fir trees that were planted here more than half a century ago.