ARTEZA
information:
address:
129343, Moscow, Serebryakova Driveway, 14, Bld. 10, office 104 m. Botanichesky Sad (Botanic Garden), Sviblovo Metro Stations Tel: (495) 933-22-04, (495) 665-48-27 E-mail: mail@arteza.ru
Buildings and Projects: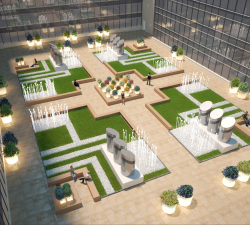 Dmitry Onischenko, Alexey Pertsukhov, 11.2013
Russia, Moscow
Buildings and Projects Shown: 1
Archi.ru Texts: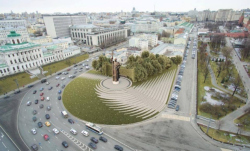 22.04.2016
The Moscow City Architecture Committee has presented the final project of organizing the Borovitskaya Square, upon which the city plans to erect a monument to Prince Vladimir.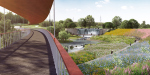 31.12.2014
About the contest-winning project of "Mitino" Park.

03.02.2014
The landscape design studio "Arteza" has developed a project of improving the territory of "Moscow" Hotel.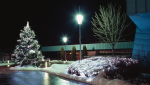 20.12.2013
Upon the project of "Arteza" landscape architects, Moscow area got a garden that is stunning in its variety.
awards:
Week of the gardens by "Mezzanine" - IV - 2005, the V - 2006, VI - 2007 "Best Project", VII - 2008