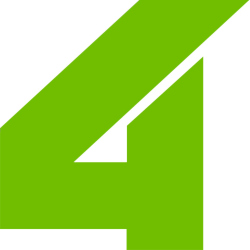 4izmerenie

4izmerenie
information:
Archi.ru Texts: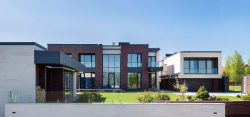 11.12.2018
Designing "P-house" on the Dmitrovskoye Highway, the architects of "Fourth Dimension" embellished the small-house genre with a few themes of big architecture. The client and builder granted the authors Vsevolod Medvedev and Mikhail Kanunnikov absolute freedom of action and implemented their plan to the maximum quality.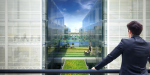 07.09.2017
A new office center will be built in the place of the former antibiotics factory – the architects have a task of preserving a few existing buildings, and, more importantly, the fir trees that were planted here more than half a century ago.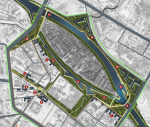 24.05.2016
A bridge that looks like an ancient fish skeleton, an art object in the shape of a giant heart and no samovars or gingerbread – a contest project for improvement of the historical center of Tula from "4izmerenie".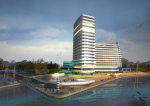 11.02.2016
Another project prepared for Radisson Blue Moscow Riverside contest: the architects of "4izmerenie" bureau interpreted the form of the company's logo and combined it with a southern resort air.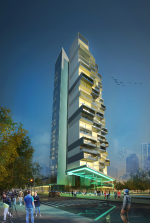 19.10.2015
A story about a student project that the professors liked so much that they found a customer for it. A story about a housing project that can indeed be implemented in one of the districts of New Moscow.