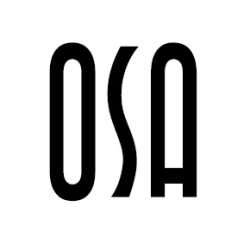 OSAArchitects

OSAArchitects
information:
Archi.ru Texts: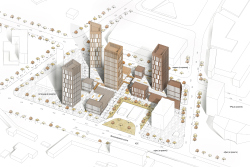 23.08.2018
Tushino, the former famous Moscow airfield, which for the last twenty years has been a testing ground for various architectural experiments, may soon be augmented by a complex of towers near the Volokolamsk Highway designed by Ekaterinburg-based OSA architects. The towers are prominent yet reservedly noble-looking.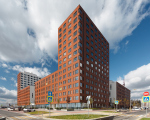 20.12.2017
Designing mass housing residential blocks for the "Brusnika" developers, OSAArchitects created an environment that clearly exceeds the originally proposed housing class, at least by Ekaterinburg standards.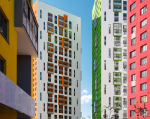 26.10.2017
Ekaterinburg's high-rise residential complex "Malevich" forms around itself a semblance of a comfortable oasis amidst a harsh industrial city. Viewable from virtually every conceivable angle, the self-sufficient architecture designed by "OSA" was able to tackle all the hereditary problems of this place and make a huge deal of positive difference.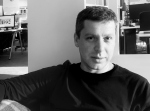 19.09.2017
The Ekaterinburg-based firm "OSA" presents itself as a freethinking community of creative personalities with equal rights to self-realization.