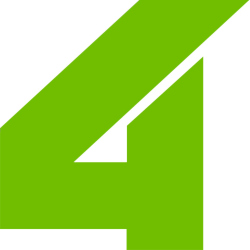 4izmerenie

4izmerenie
information:
Archi.ru Texts: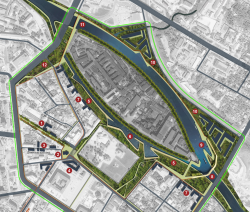 24.05.2016
A bridge that looks like an ancient fish skeleton, an art object in the shape of a giant heart and no samovars or gingerbread – a contest project for improvement of the historical center of Tula from "4izmerenie".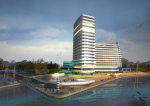 11.02.2016
Another project prepared for Radisson Blue Moscow Riverside contest: the architects of "4izmerenie" bureau interpreted the form of the company's logo and combined it with a southern resort air.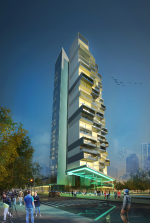 19.10.2015
A story about a student project that the professors liked so much that they found a customer for it. A story about a housing project that can indeed be implemented in one of the districts of New Moscow.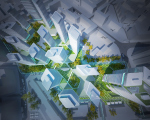 29.04.2015
The contest project for a residential block situated on the site of Annenhof Grove by "4izmerenie" bureau is an example of combining striking futuristic towers with a humane solution of an urban environment and with evenly distributed functions.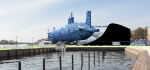 28.01.2015
The architectural bureau "Fourth Dimension" proposed to create Guggenheim Museum in Helsinki inside a Russian submarine.