Bureau of Architecture GREN.
information:
Archi.ru Texts: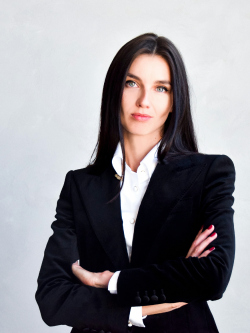 17.07.2018
Ekaterina Gren, the chief architect of GC «OLIMPROEKT» Ltd., speaks about the formative years of her division, the importance of a dialogue with the developers, and about the architect's mission.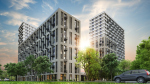 12.12.2017
The housing project at the Mikhailova Street skillfully uses the benefits of its surroundings to the advantage of its future residents, exploring numerous fashionable trends of today: the façades are meticulously elaborate, and the public spaces are well thought out from the standpoint of both city people and the residents of the complex.