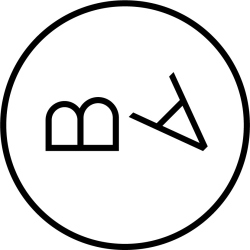 Blank Architects

Vladimir Tikhonov

Lukasz Kaczmarczyk

Magda Kmita
Magda Cichon

Piotr Fafara

Szymon Matkowski
Blank Architects
information:
Archi.ru Texts: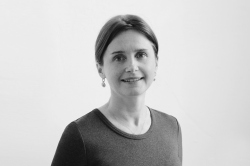 06.07.2018
The work done by the curators of the Venice Biennale mostly remains off-screen – the numerous industry reporters that come to the event don't seem to write much about it. The backstage of this year's biennale is uncovered by Magda Cichon, the managing partner and the chief architect of Blank Architects, who knows firsthand how it all went along.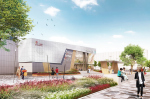 10.05.2018
Blank Architects have changed the outer image and the inner content of a shopping mall in Moscow's area of Otradnoe, turning it into a converging point of the public life of the neighborhood.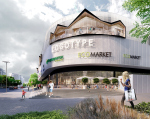 28.12.2017
Developed by "Blank Architects", the renovation project of the "Fifth Avenue" shopping center includes rebranding, broadening of the set of functions and services, as well as giving the building a new façade that will reflect the presence of a farmers market inside on the mall's top floor.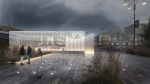 07.08.2017
For the competition for the best design of the new station or the Third Interchange Contour, Blank Architects came up with three proposals. Two of them were shortlisted, and one, containing the concept of the "Rzhevskaya" metro station, took the first place. Here we are to take a look at the winning project.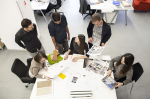 05.06.2017
Created by foreign architects in Russia, this architectural company is perceived by the outside world as "Moscow-based". Blank Architects makes democratic decisions and sees its mission as making "responsible architecture", even if it is sometimes at odds with the Russian construction rules and regulations. The company also values creativity, allows for no excuses, and is interested in everything that can influence its projects one way or another.