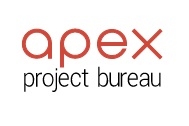 APEX project bureau

APEX project bureau
information:
Archi.ru Texts: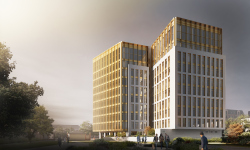 25.01.2019
In their project of MITTE club house, the architects proposed a model for developing the territory adjacent to the main land site, proceeding from the method of working with the urban environment in the namesake district of Berlin and the characteristic features of Moscow architecture of the brink of the XX–XXI centuries.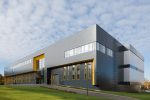 18.12.2018
The project bureau APEX has designed for Mosfilm a studio floor and a House of Costume and Stage Property in the style of honest modernism of the information age, aestheticized by modern colors and building materials.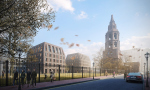 21.11.2018
The two units of the house on the Dolgorukovskaya Street look like Russian treasure chests, while the brickwork of their walls echoes the belfry of the Saint Nicolas Church in Novaya Sloboda. The project, although small, became the result of thorough analysis of the architectural environment and was selected out of many other options.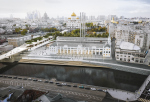 17.05.2018
The architects of the Moscow-based company speak about the progress of the GES-2 reconstruction project by Renzo Piano.

28.04.2018
The specialists of APEX project bureau have shared with Archi.ru about their participation in the project of developing the territory of the former Badaevsky Brewery in Moscow, and about the engineering and technological solutions that were used in that project.