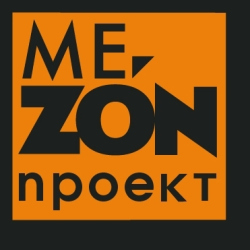 Mezonproekt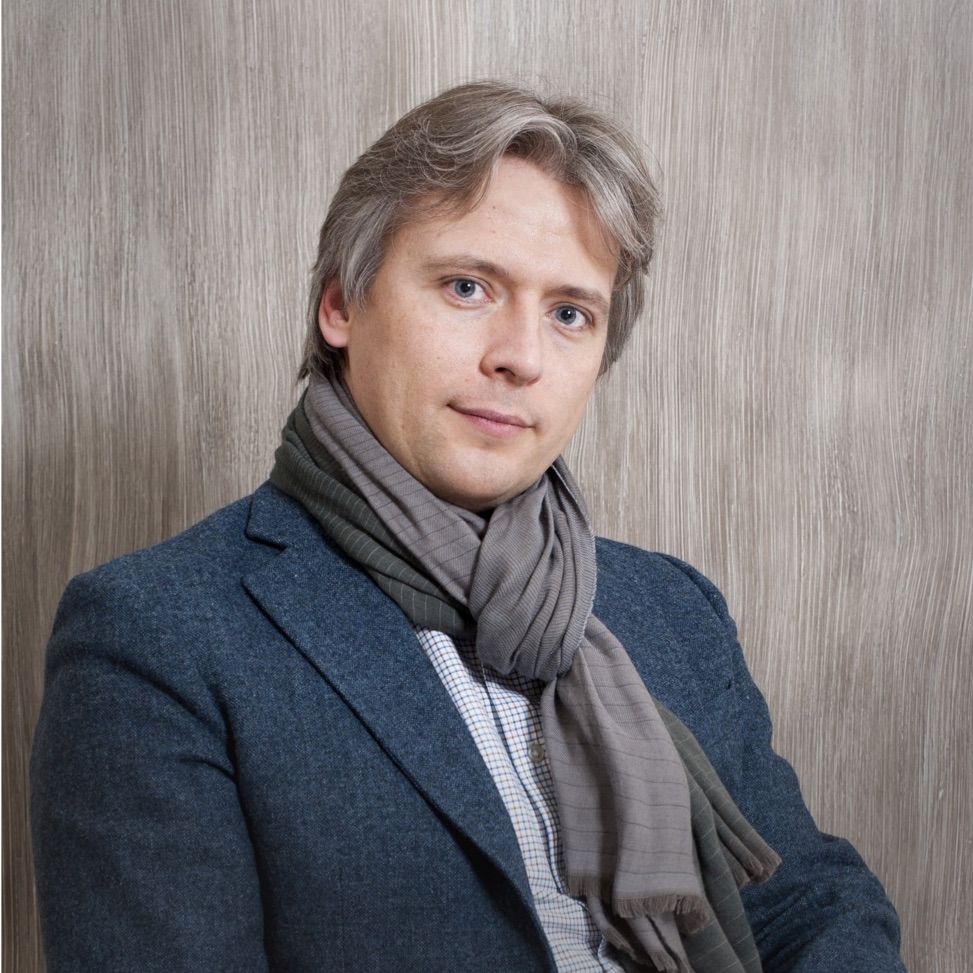 Andrey Kolpikov
Mezonproekt
information:
Archi.ru Texts: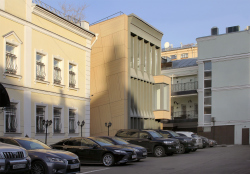 02.12.2019
Mezonproekt has built a new studio for the renowned sculptor Zurab Tsereteli inside the yard of the house on the Pyatnitskaya Street, across from the Church of Clement, Pope of Rome. Soft eco-modernism met some Art Deco features.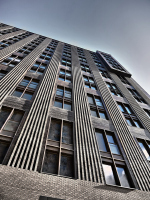 24.06.2019
Designed by Alexandra Kuzmina, Ilia Mashkov, and Andrey Kolpikov, this house within ZILART residential complex seems to solve the eternal struggle of vertical versus horizontal, bringing the controversy to a minimum. The house is reminiscent of this factory's golden age of the 1930's.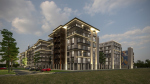 26.03.2019
The apartment hotel "Europe" is an example of a housing project designed in a reserved Scandinavian style with an inclusion of nostalgic monumental techniques of the sixties and southern terraces.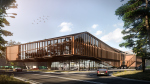 19.02.2019
The project of a shopping mall with a food court and a market to be built in the district of Barvikha, developed by the architectural firm "Mezonproject", combines a soft ecological image and modernist molding of the architectural volume. The "rays" on the façade accentuate the contours of the building and show the directions of the roads as well.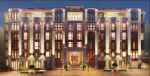 16.03.2016
Unlike most houses belonging to the so-called elite market sector and designed in pseudo-classical style, "Residence in Vsevolozhsky" has been planned in the spirit of art deco.