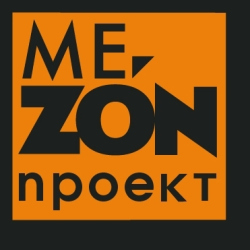 Mezonproekt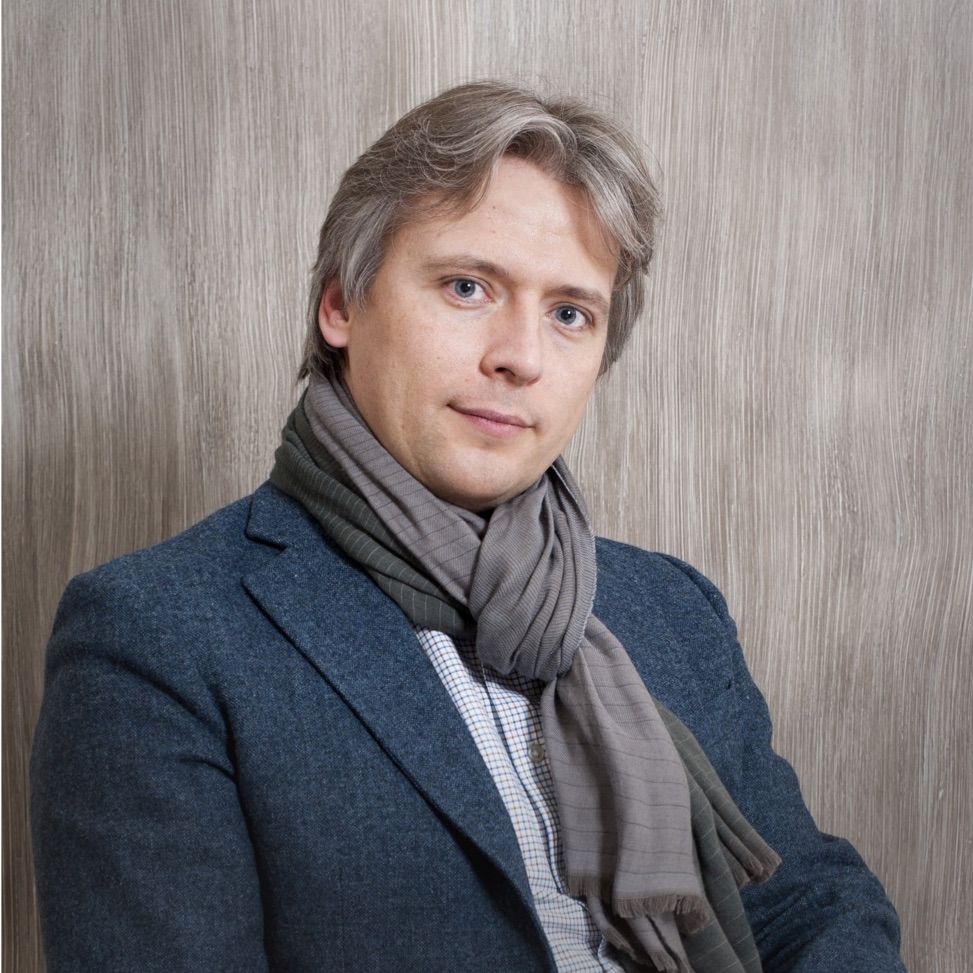 Andrey Kolpikov

Mezonproekt
information:
Archi.ru Texts: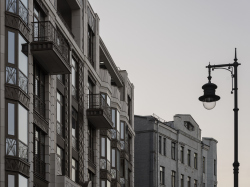 03.02.2021
The high-end residential development in the Vsevolozhsky Lane features a combination of expensive stone and metal textures, immersing them into a feast of ornaments. The house looks like a fantasy inspired by the theater of the Art Nouveau and Symbolism era; a kind of oriental fairy tale, which paradoxically allows it to avoid direct stylization and become a reflection of one of the aspects of modern Moscow life.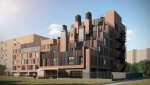 25.12.2020
An apartment hotel that looks like a ship with wide decks has been designed for a land plot on a lake shore in Moscow's South Tushino. This "steamer" house, overlooking the lake and the river port, does indeed look as if it were ready to sail away.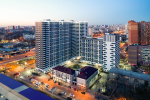 07.12.2020
In the stead of former warehouses near "Lyubertsy-1" station, a new housing complex has been built, which peacefully coexists with the railroad, with the flyover bridge, and with the diverse surrounding scenery, not only dominating over the latter, but improving it.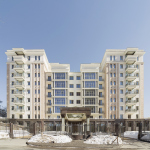 21.10.2020
The high-end residential complex "Aristocrat" situated next to a pine park at the start of the Rublev Highway presents a new stage of development of Moscow's decorative historicist architecture: expensively decorated, yet largely based on light-colored tones, and masterfully using the romantic veneer of majolica inserts.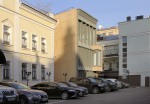 02.12.2019
Mezonproekt has built a new studio for the renowned sculptor Zurab Tsereteli inside the yard of the house on the Pyatnitskaya Street, across from the Church of Clement, Pope of Rome. Soft eco-modernism met some Art Deco features.