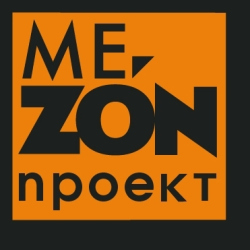 Mezonproekt

Mezonproekt
information:
Archi.ru Texts:
19.02.2019
The project of a shopping mall with a food court and a market to be built in the district of Barvikha, developed by the architectural firm "Mezonproject", combines a soft ecological image and modernist molding of the architectural volume. The "rays" on the façade accentuate the contours of the building and show the directions of the roads as well.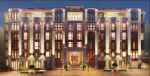 16.03.2016
Unlike most houses belonging to the so-called elite market sector and designed in pseudo-classical style, "Residence in Vsevolozhsky" has been planned in the spirit of art deco.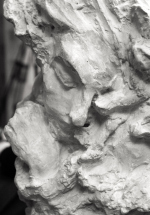 08.12.2015
Curators of the exhibition "Touch+See+Hear=Feel", the architects of Mezonproject bureau, have proposed a new, advanced method of communication with the sculptures of Anna Golubkina.