Vera Odyn
FORM
information:
Archi.ru Texts: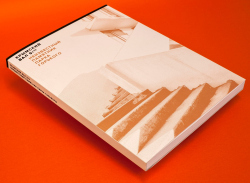 22.11.2018
In this issue, we are publishing one of the chapters of the book dedicated to the reconstruction of the headquarters of the "Garage" museum in Gorky Park, and to the research of this multilayered building. The reconstruction project was developed by FORM.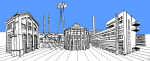 19.04.2018
In this issue, we talk to ten architects about how relevant/irrelevant the ideas of reconstruction and redevelopment are.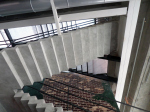 12.06.2015
Ilia Mukosey about the new building of the Museum of Contemporary Art "Garage" - designed by Rem Koolhaas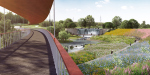 31.12.2014
About the contest-winning project of "Mitino" Park.