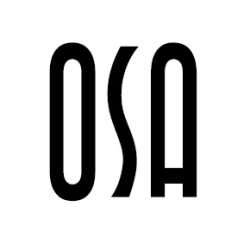 OSAArchitects

Vladislav Sarapulov

Yegor Obvincev
OSAArchitects
information:
Archi.ru Texts: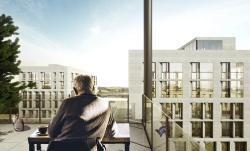 21.11.2019
Two young architects of OSAArchitects are sharing about their first experience of doing an independent project and about the creative method that they developed.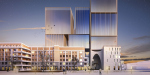 05.02.2019
A search for unconventional approaches to urban housing densification, new ideas for background architecture and addressing the issues of a space with a negative aura – all of this is to be found in the new housing project designed by OSA for a land site that, among other things, contains an abandoned monument of architecture.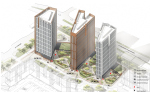 12.12.2018
The OSA Group created a new version of high-rise towers in order to restart Ekaterinburg's unfinished construction, at the same time trying to make the super-dense housing environment as comfortable as possible.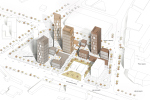 23.08.2018
Tushino, the former famous Moscow airfield, which for the last twenty years has been a testing ground for various architectural experiments, may soon be augmented by a complex of towers near the Volokolamsk Highway designed by Ekaterinburg-based OSA architects. The towers are prominent yet reservedly noble-looking.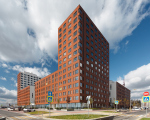 20.12.2017
Designing mass housing residential blocks for the "Brusnika" developers, OSAArchitects created an environment that clearly exceeds the originally proposed housing class, at least by Ekaterinburg standards.