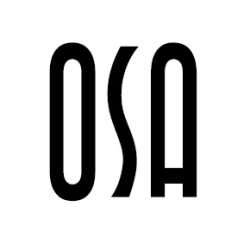 OSAArchitects



Vladislav Sarapulov

Yegor Obvincev

OSAArchitects
information:
Archi.ru Texts: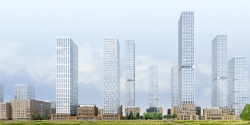 11.04.2022
Developed by OSA, the concept of revitalization of the territory of Stankoagregat plant combines two scales: extreme-high towers and relatively "human-friendly" urban villas. In the conditions of ultra-dense construction, this solution makes it possible to vacate territories for public spaces and trees, as well as adapt the project for the conditions of the changing market.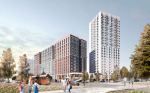 10.03.2021
The OSA architects have been searching for solutions that could be opposed to the low-rise construction in the center of Khabarovsk, as well as an opportunity to say a new word in the discourse about mass housing.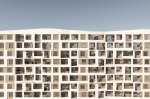 17.06.2020
In the project that they developed for a southern region of Russia, OSA Architects use multilayered facades that create an image of seaside resort architecture, and, in the vein of the latest trends of today, mix up different social groups that the residents belong to.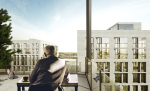 21.11.2019
Two young architects of OSAArchitects are sharing about their first experience of doing an independent project and about the creative method that they developed.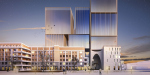 05.02.2019
A search for unconventional approaches to urban housing densification, new ideas for background architecture and addressing the issues of a space with a negative aura – all of this is to be found in the new housing project designed by OSA for a land site that, among other things, contains an abandoned monument of architecture.