UNK project

UNK project
information:
Buildings and Projects:
Buildings and Projects Shown: 6
Archi.ru Texts: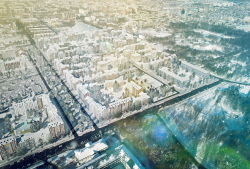 20.10.2020
The competition project of renovating two central city blocks of Yuzhno-Sakhalinsk, developed by UNK project, won the nomination "Architectural and planning solutions of city construction".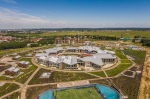 14.09.2020
The concept of a charity school "Tochka Budushchego" ("Point of the Future") in Irkutsk is based on cutting-edge educational programs, and is designed, among other things, for adapting orphaned children for independent life. An important role is played by the architecture of the building: its structure and different types of interconnected spaces.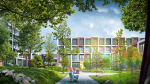 02.09.2020
In this issue, we are publishing the concept of a standard clinic designed by UNK Project, which took second place in the competition organized by the Union of Architects of Russia in collaboration with the Healthcare Ministry.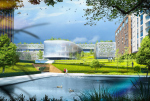 10.07.2020
In this issue, we are publishing the competition project of the MGIMO School in Garden Quarters, designed by the consortium UNK Project (Moscow) + Storaket (Erevan) + Umnaya Shkola (Moscow) with the architects' comments.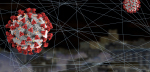 20.03.2020
In this article, we are speaking to the leaders of a few Moscow architectural companies about their plans for remote work caused by the #COVID19 pandemic.