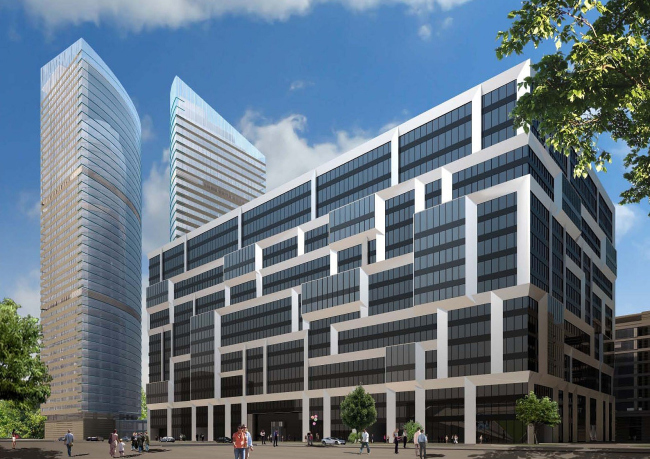 Mixed-use complex with apartments
Mixed-use complex with apartments
information:
status

project

date

2010 —2011

function

Residential /

Residential complex

ïëîùàäü ïîäçåìíàÿ

57230 ì2

Total Area

138450 ì2

Residential Area

54880 ì2

height

+68.100

number of storeys

20+2



Design Team
Authors of the project: Sergey Tchoban, Sergey Kuznetsov. Chief project architect: Nikolay Gordushin, Igor Chelnov. Chief project engineer: Sergey Serdukov. Architects: Tatyana Logunova, Marina Digileva, Evgeny Lyashkov
Partners and Clients
ZAO "International Center-Development"
Archi.ru about this project:
07.11.2011
Anna Martovitskaya. By Right of the Nearest Neighbor
On Kulneva Street, Moscow, next to the Third Transport Ring, "SPEECH Choban&Kuznetsov" Studio is designing a new mixed-use development.
The architects had to design a building that was lengthy and wide at the same time:its dimensions, determined by the size of the site and the marks of the neighboring structures, were known in advance - 135 x 76 meters with a height of 68 meters. In
... more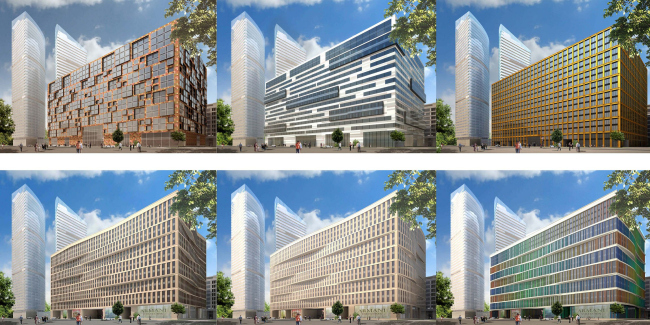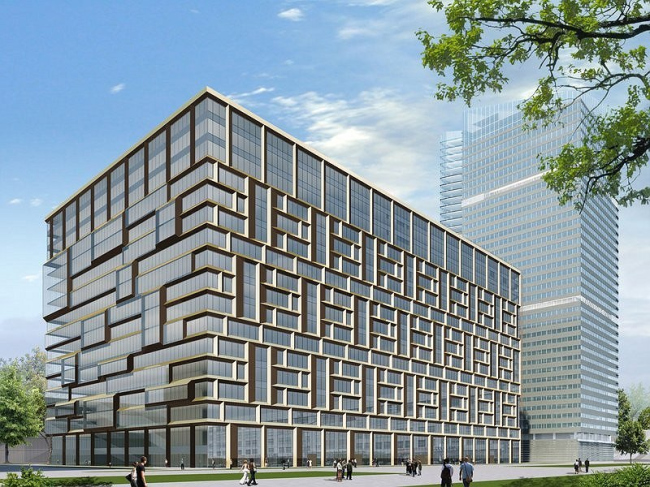 Sergey Kouznetsov,
Other Buildings:
Partner Architects of Archi.ru:
A Project from the Catalogue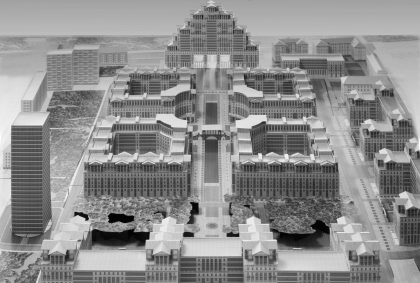 Ilya Utkin, 2007 – 2007
Residential district "Marfino" (Ilya Utkin)
Buildings and Projects: New Additions